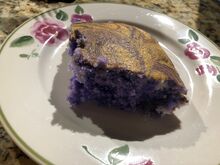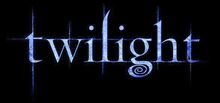 Intro
Hi! I'm Logan. I am here because I love Big Brother. I am also a bureaucrat and founder of [Tasty Wiki]
- Backup Accounts - User:Logz Logan and User:LogzLogan2.
- Started watching Big Brother since Big Brother 16 (US).
- Became a fandom member on May 8th 2019.
- I live in the USA.
- Birthday is April 15th.
- At first I was into Survivor, then I watched an episode of BB16 (US) and fell in love. Now every summer I watch BB, and in winter I watch for Celebrity BB (US). I especially love when Survivor premire comes on and the the finale of BB comes on because it's so much excitement. I have since watched every US season. Also I have watched Celebrity Big Brother Uk 18-22 with an exception of CBB19. And I have watched Big Brother Uk )2017 and 2018.
- My favorite movie is Twilight. I love anything Twilight.
- I do ice hockey and I bake.
-Big Brother contestants that follow me on Twitter:
- Outside of this wiki, I don't really have friends. I'm usually seen as a silent guy. When I joined this wiki, I felt I finally found my new home. With all the new people I felt as if they were all my friends. To this day, I can now say that the people at the Big Brother Wiki are my friends. Thank you all!
Big Brother
My Favorite Houseguests
Most Favorites (In Random Order)
Least Favorites (In Random Order)
My Way Seasons